Attempts statistics show a recap of how students responded to each question. This information includes; average score for each question, number of graded student attempts, number of unanswered responses, and the distribution of student responses for each question.
To view the attempt statistics, navigate to the Course Management menu for the course.
Click Grade Center and then Full Grade Center.
Navigate to the Grade Center column for the test.
Click the contextual chevron in the column header. Then click Attempts Statistics.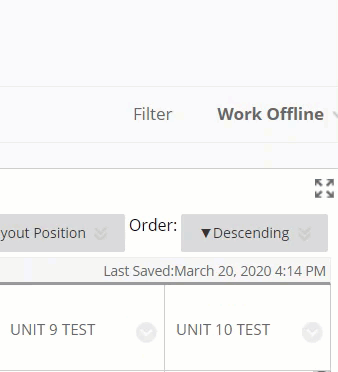 Each question will display the response rate for each answer option. This can help clarify misconceptions or if the incorrect answer was selected when creating the question.